Do you want to live a complete experience of tourism with charm?
Complete your stay in our Pazo with a pleasant traditional breakfast.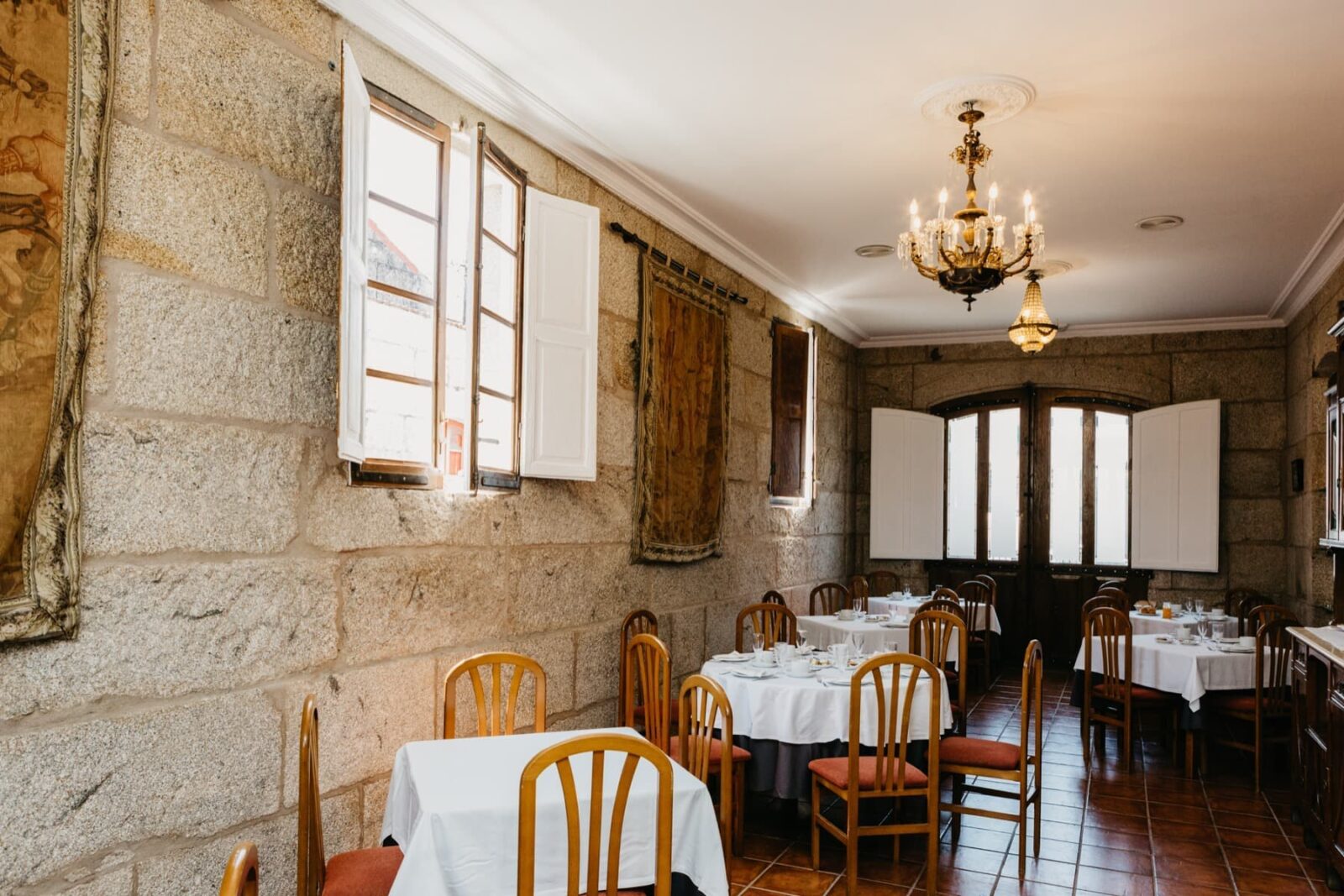 The accommodation can be completed with a magnificent continental breakfast that usually includes some kind of pastries, toasts, jams, homemade bread, natural juice, fruit, cereals, yoghurts and hot drinks. The continental breakfast is the most popular breakfast in European hotels, as it arose from the needs and demands of the 19th century population when travelling abroad.