Ourense, thermal capital
A hallmark of the ourense province, thermalism (hydrotherapy) converges in the surroundings of Pazo Almuzara to offer you something different
Ourense is known for its hydrotherapy. As if it were a divine gift, this province offers visitors an endless number of thermal resources that will not leave you indifferent. Just a few kilometres from Pazo Almuzara, you can enjoy these enclaves surrounded by a magnificent landscape. Immerse yourself in these dream spaces and discover the secrets of a millenary tradition.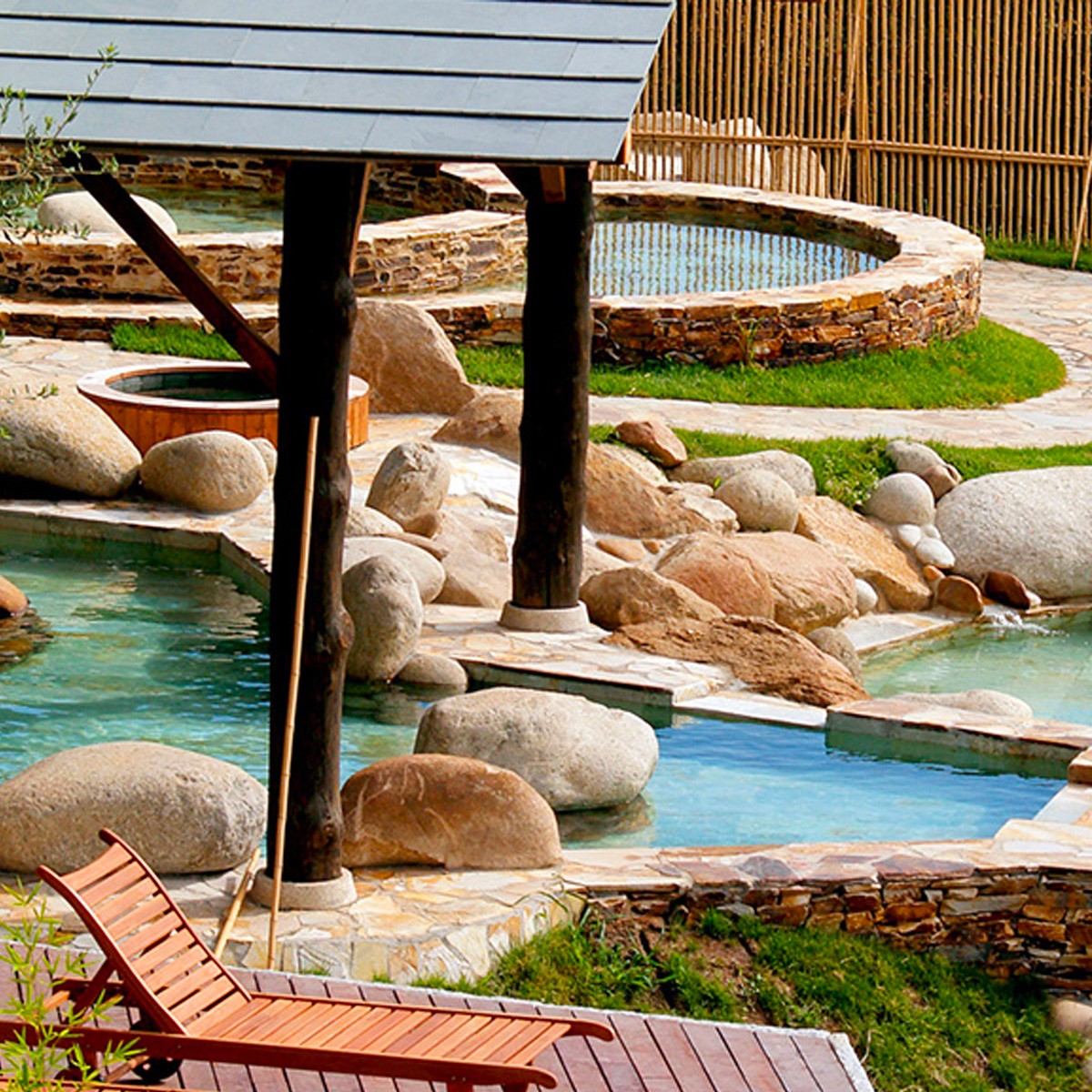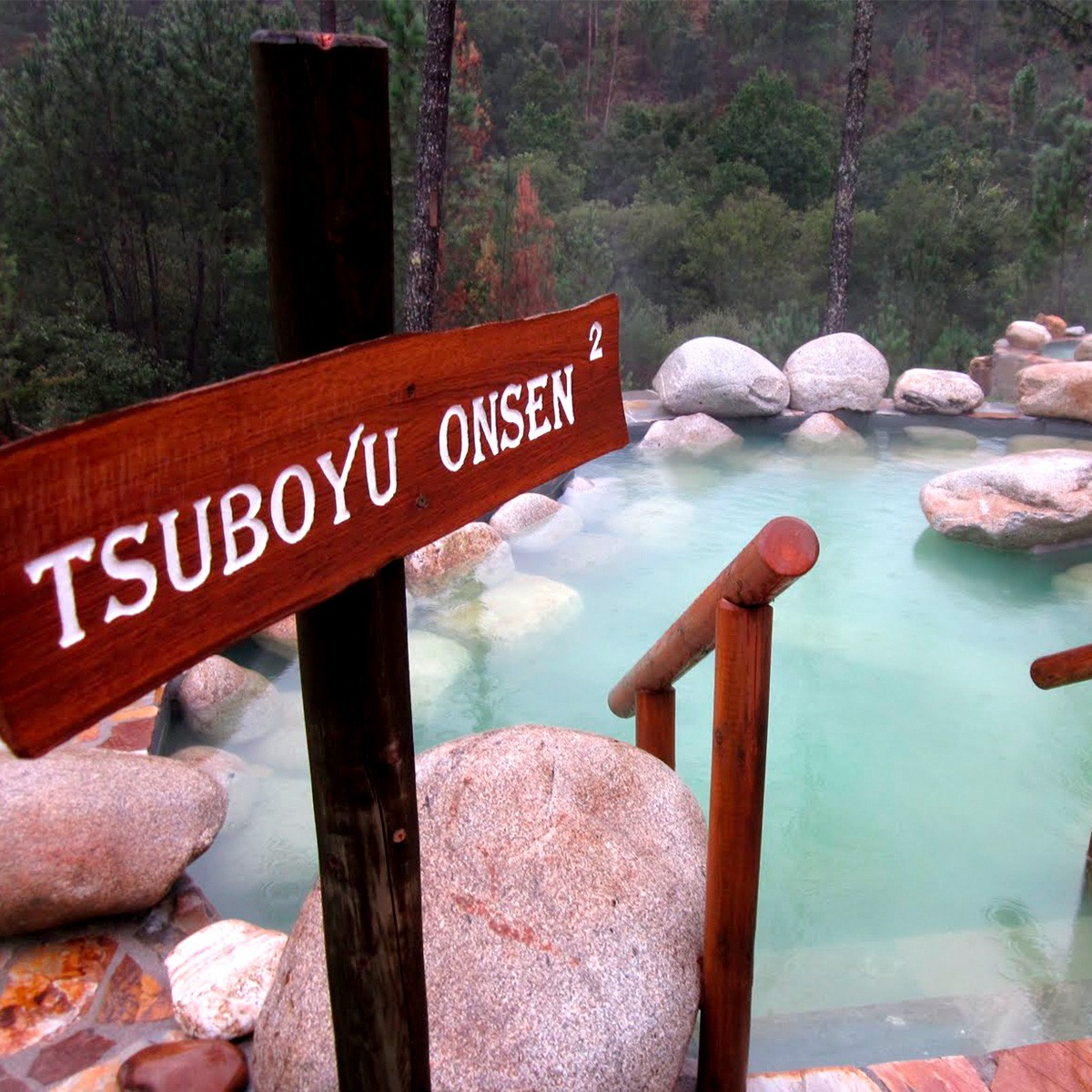 Hydrotherapy in the shelter of Pazo de Almuzara
Pazo Almuzara is located in a privileged place for those who are looking for an intermediate point between the different thermal facilities. Within a maximum radius of 30 kilometres, you can enjoy perfectly equipped thermal enclaves such as Outariz, Chavasqueira, Muíño da Veiga, Prexigueiro, A Barca, and Brués among others.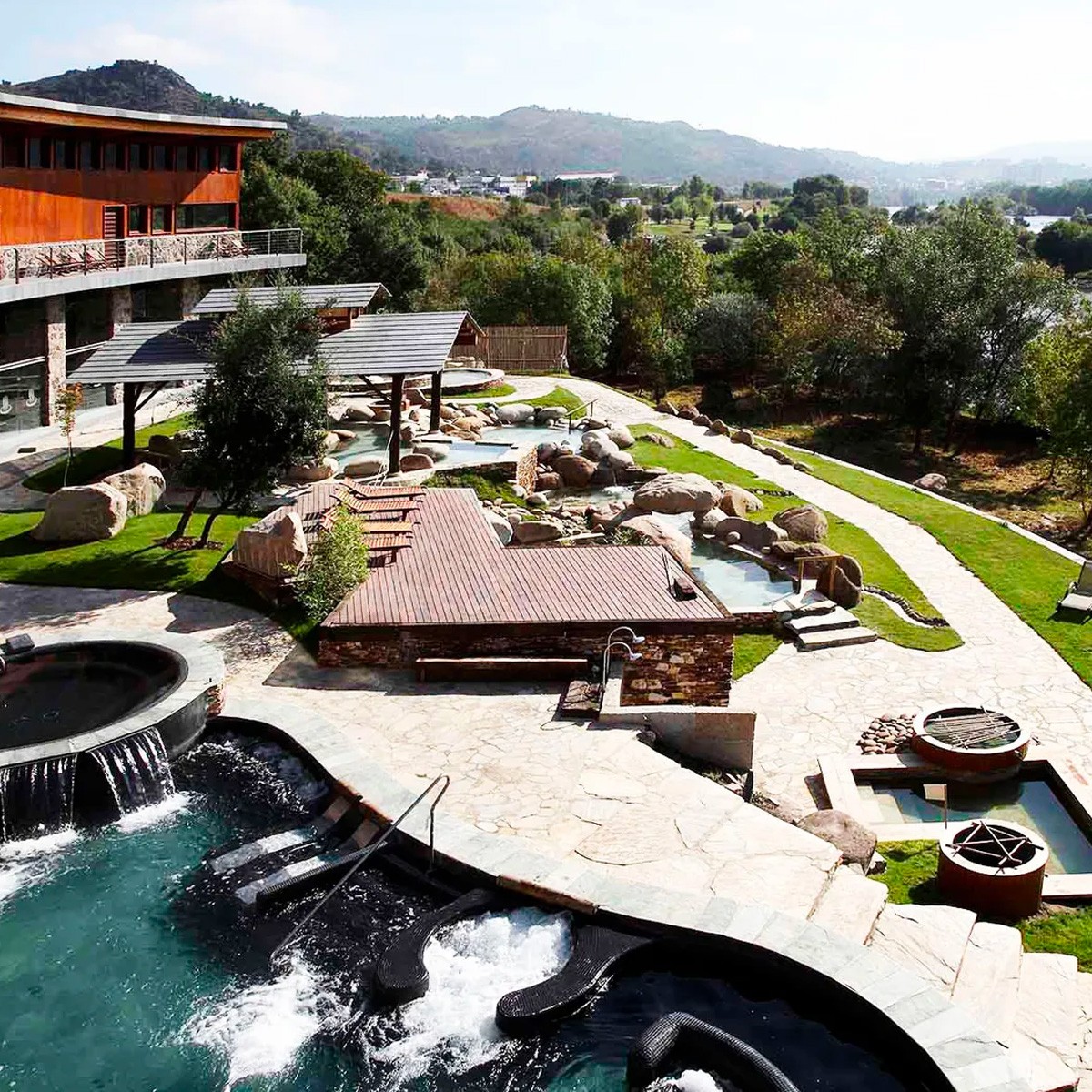 Thermal Spas of Outariz and surroundings
The Outariz thermal baths have weakly mineralised, bicarbonated, sodium, fluoride, lithic, and sulphurous waters with an emergency temperature of 61º. At the same time, they are recommended for muscular pains, skin affections, or rheumatism. They also have relaxing properties and act positively against arthritis. In the Outariz area, we can find other thermal enclaves such as Muíño da Veiga.